Providing Specialist Fire Protection Solutions
Portfolio of

passive fire solutions
Our passive fire protection services are provided as part of a rolling programme of inspection and/or rectification works. Our job is to reduce and remove fire safety risk from occupied buildings, keeping them safe for all users.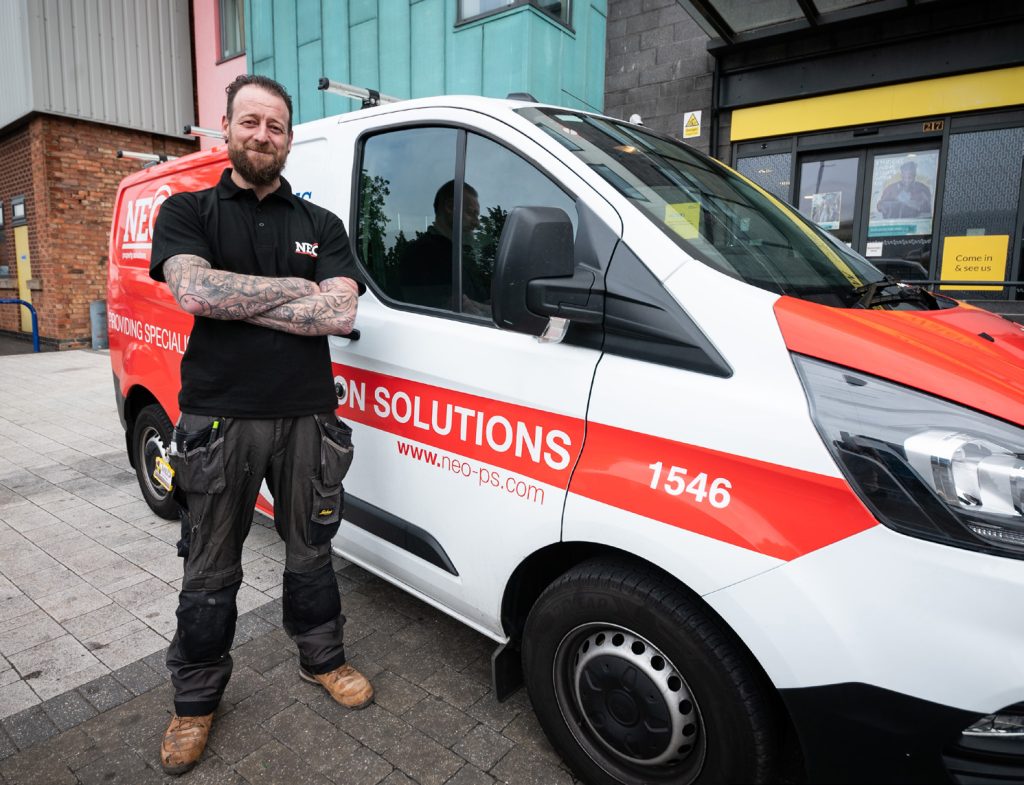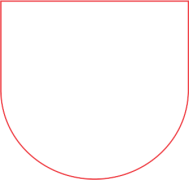 Fire Rated Glazing Systems

Fire Curtains & Cavity Barriers

Fire Stopping & Penetration Sealing

Fire Door Installations & Maintenance

Fire Compartmentation Surveys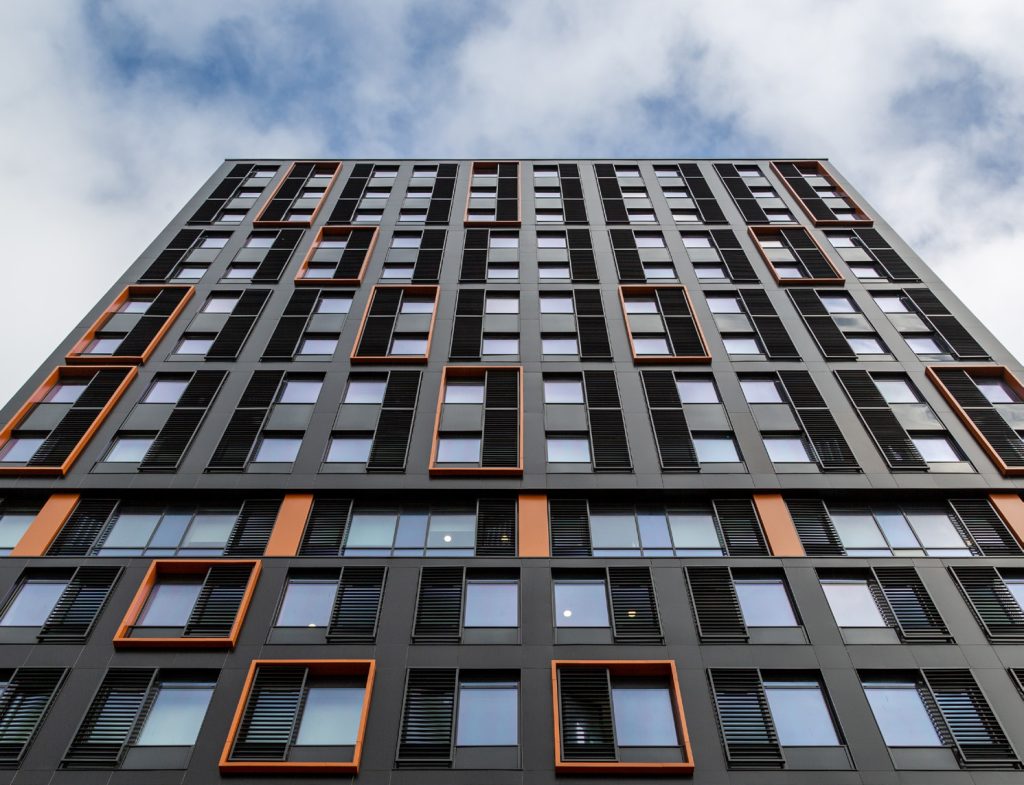 A selection

of the buildings we work with
High, medium and low-rise housing blocks
Education establishments
Student accommodation
Security-sensitive workplaces
Public buildings
Healthcare settings
100% reliability

and competence
Armed with years of industry experience and high-calibre craftsmanship, we put the welfare of building users and occupants first.
Quality assurance and accountability is embedded in the fabric of our business. Our state-of-the-art service management system, certificates of conformity and regular audit trails provide a golden thread of compliance to ensure that risk to life and buildings are minimised as far as possible.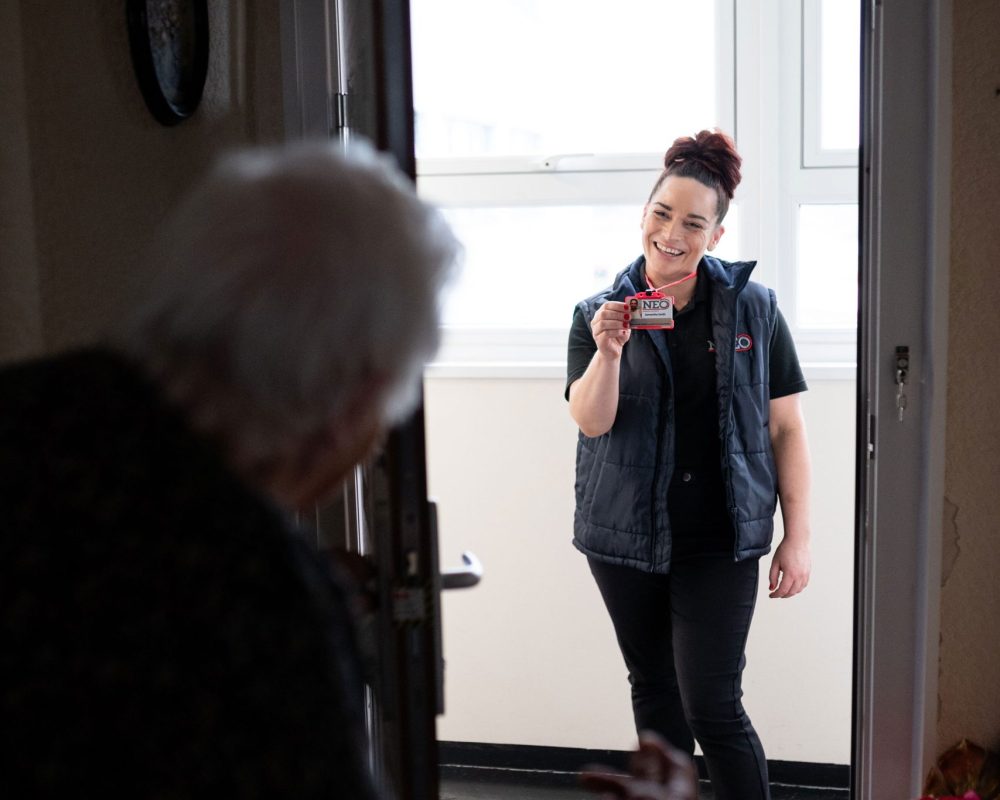 Be sure with certified fire doors.
Neo's comprehensive

fire door inspection service.

Over 30,000 customers every year

80 properties serviced a week


Every project has audit trail

4,000 homes visited annually

Award winning training programme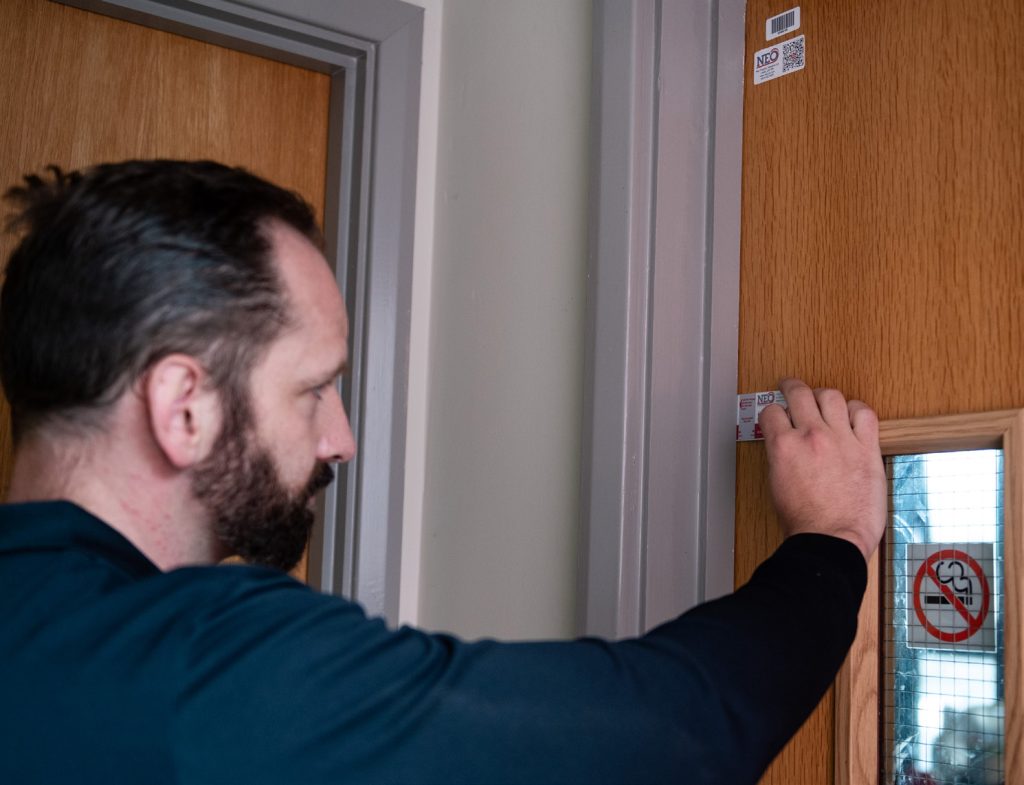 The Golden Thread

of Compliance
Our team fully understands the vital importance of compliance, ensuring that the requirements of third-party certification schemes such as FIRAS, LPCB and BM Trada are satisfied for each installation. On completion, the unique attributes of each installation are captured through integrated mobile technology, comprising clearly identifiable labelling, pre and post-installation photographs, system product data and installer credentials.
Once released, this data is issued as part of a comprehensive suite of building management information, aiding the maintenance of building safety case data.
Existing Building Information
• Fire Risk Assessments
• Fire Strategy
• Compartmentation plans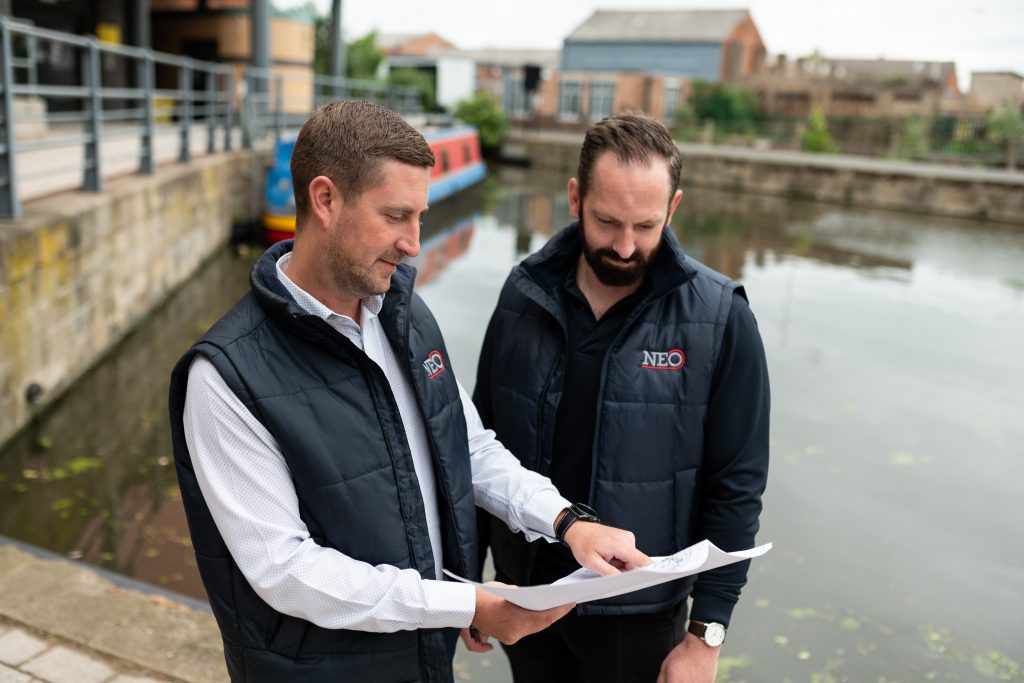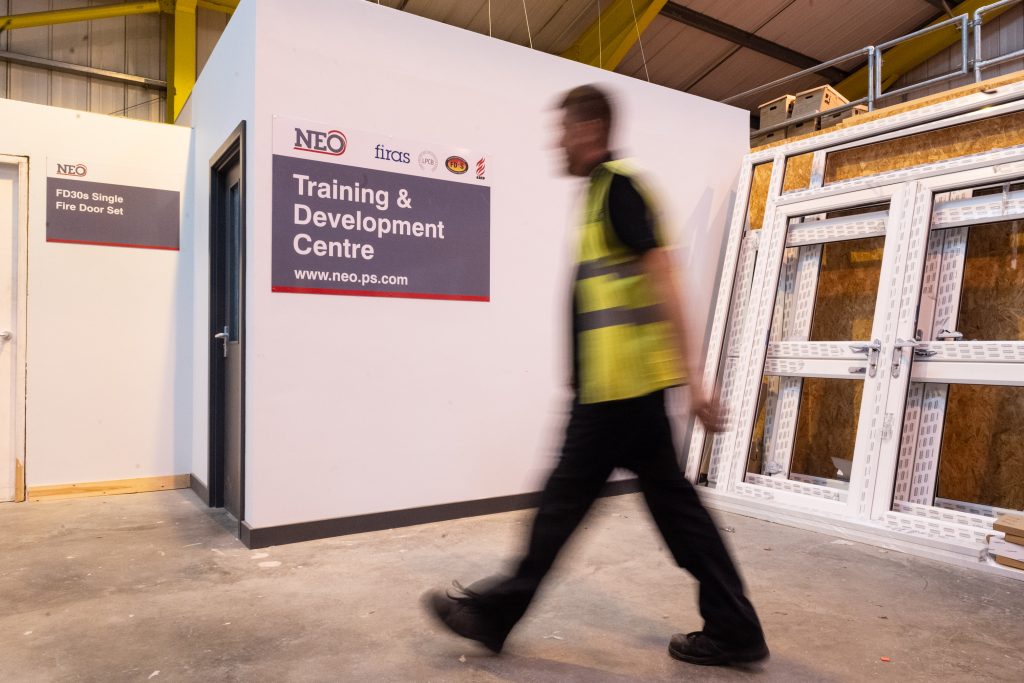 • ASFP Award-winning training and development programme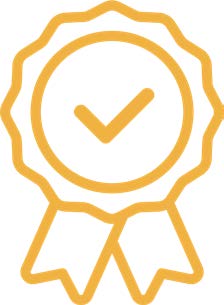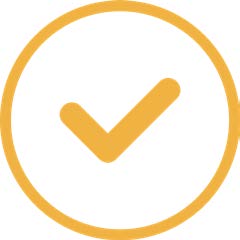 • Specialist Survey team
• Relevant solutions specified & quantified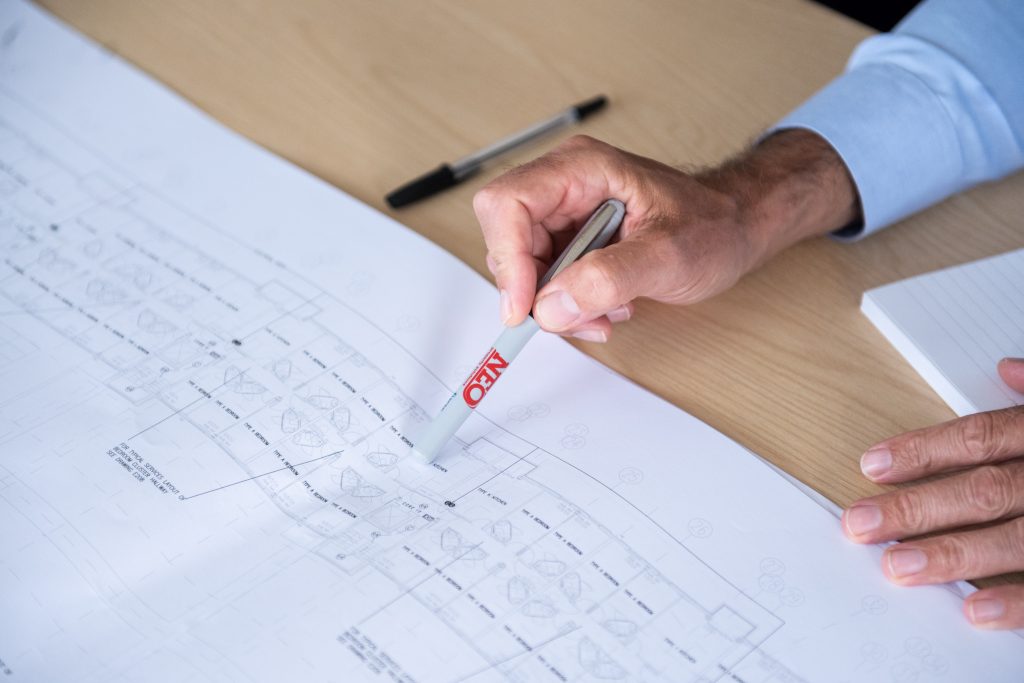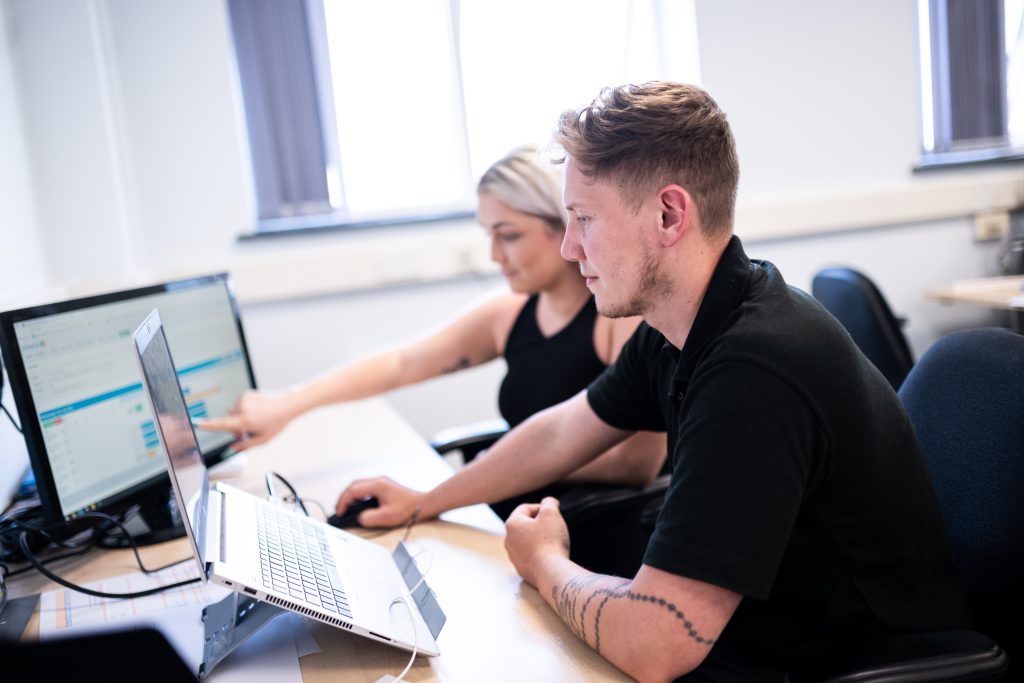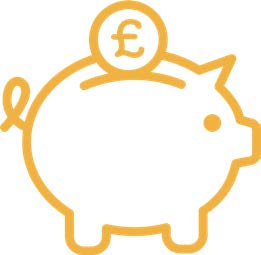 • Technically compliant solutions
• Accurate & trusted
• Budget management
• Implementation of technical standards
• Competency proven delivery
• Works delivered on time and in budget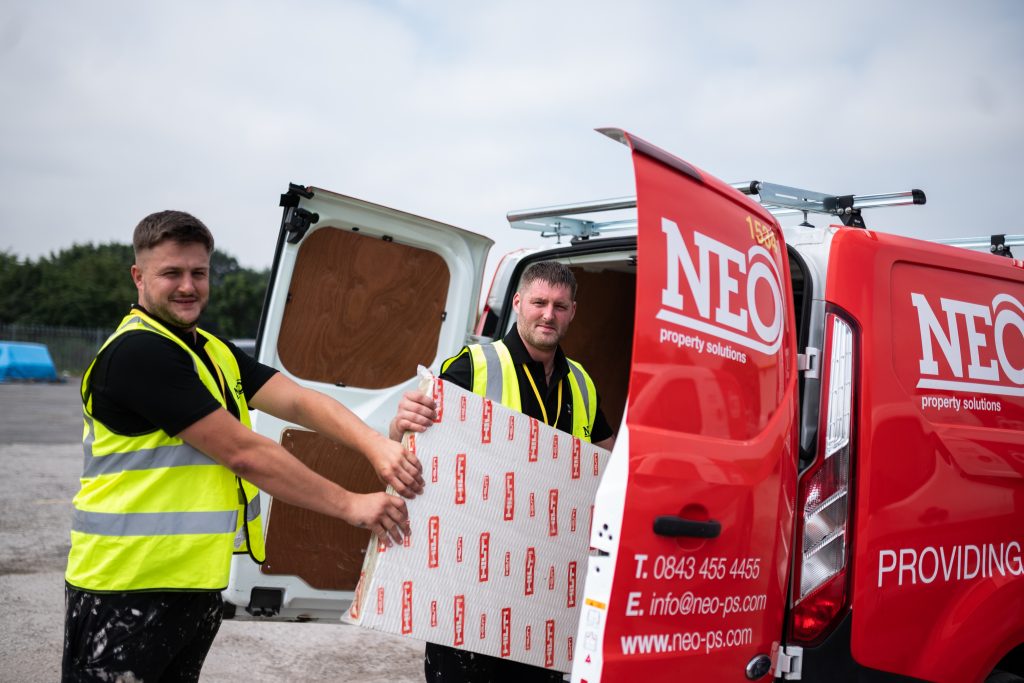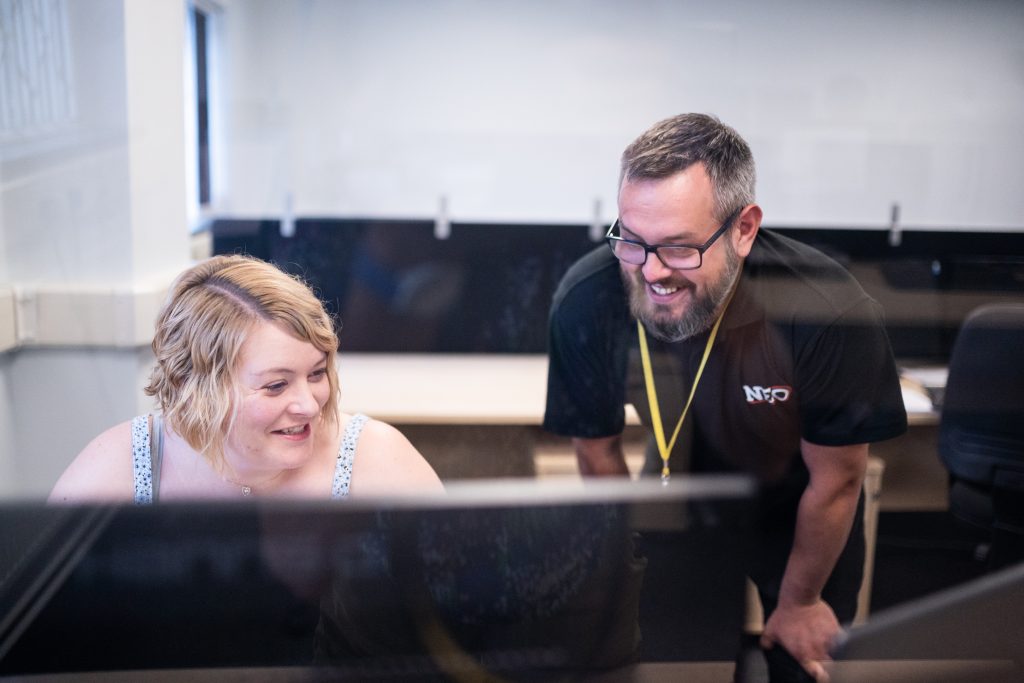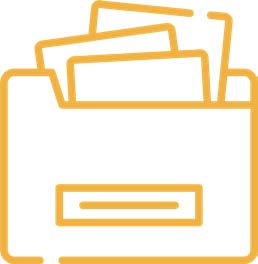 • Operations and Maintenance data
• Supportive, relevant & useful evidence
• Accurate, structured and verified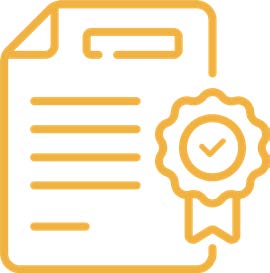 Third Party Certification
• Accountability
• Assurance your building is managed safely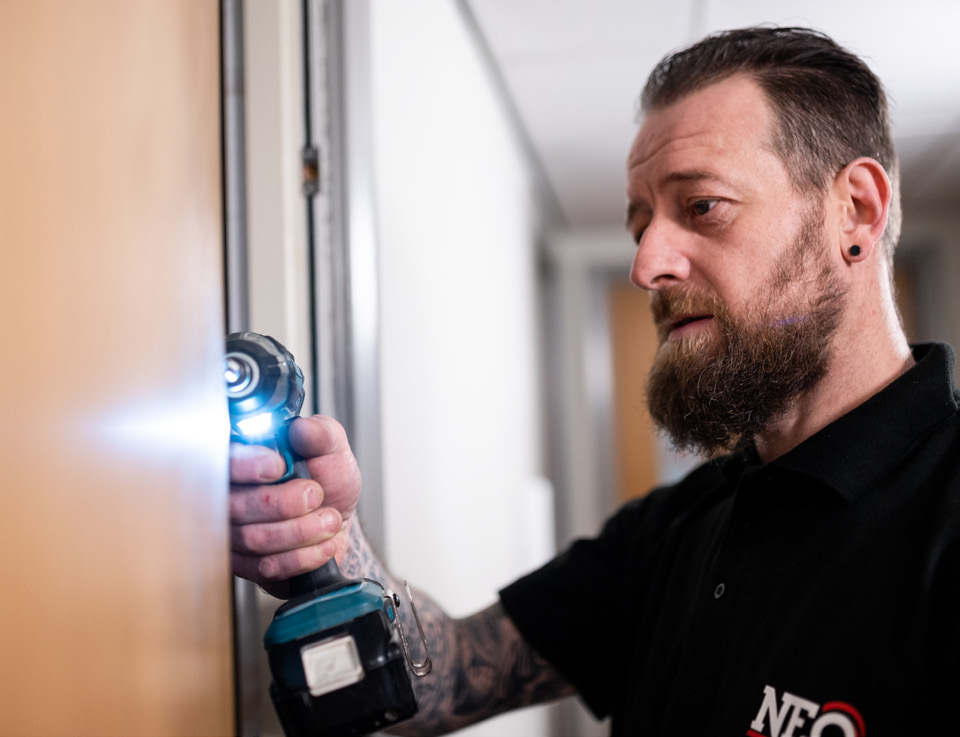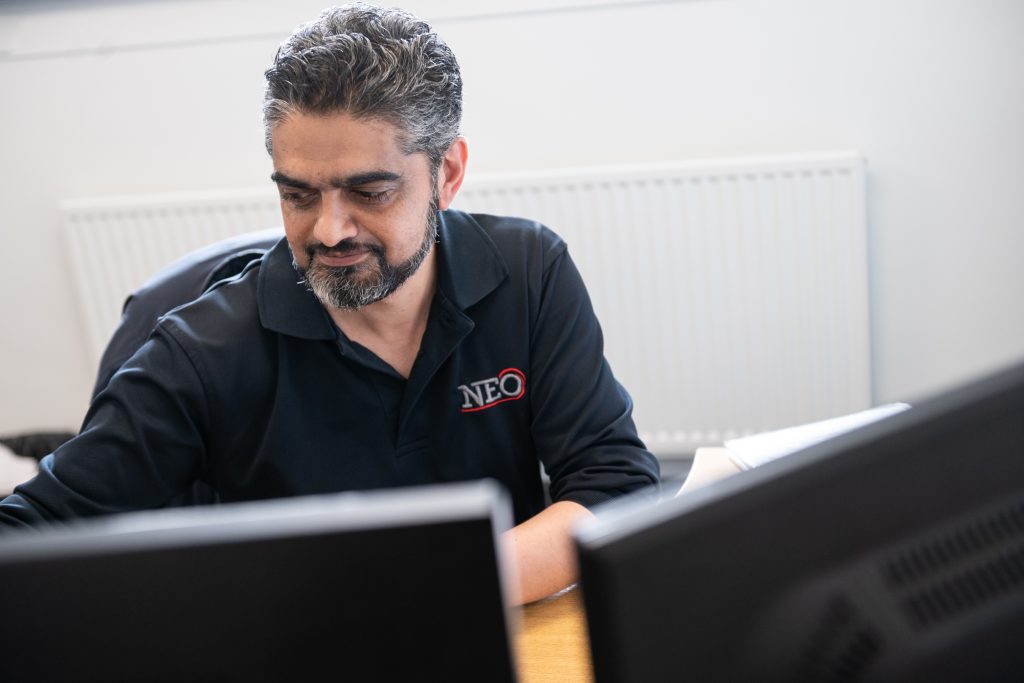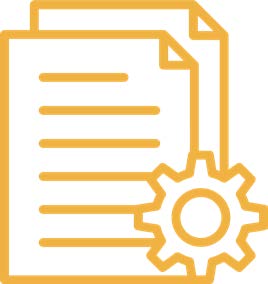 • Structured, easily understood & accessible by multiple users
• Easy to update and extract documents
Compliant Buildings & Safe Building Users