Delivering fire protection solutions UK-wide
Founded in 2010, Neo has grown to be one of the UK's most trusted Passive Fire Protection Specialists. Led from our head office in Leeds with a national reach, our team of dedicated specialists provides a first-class and fully compliant service to a range of clients across the UK.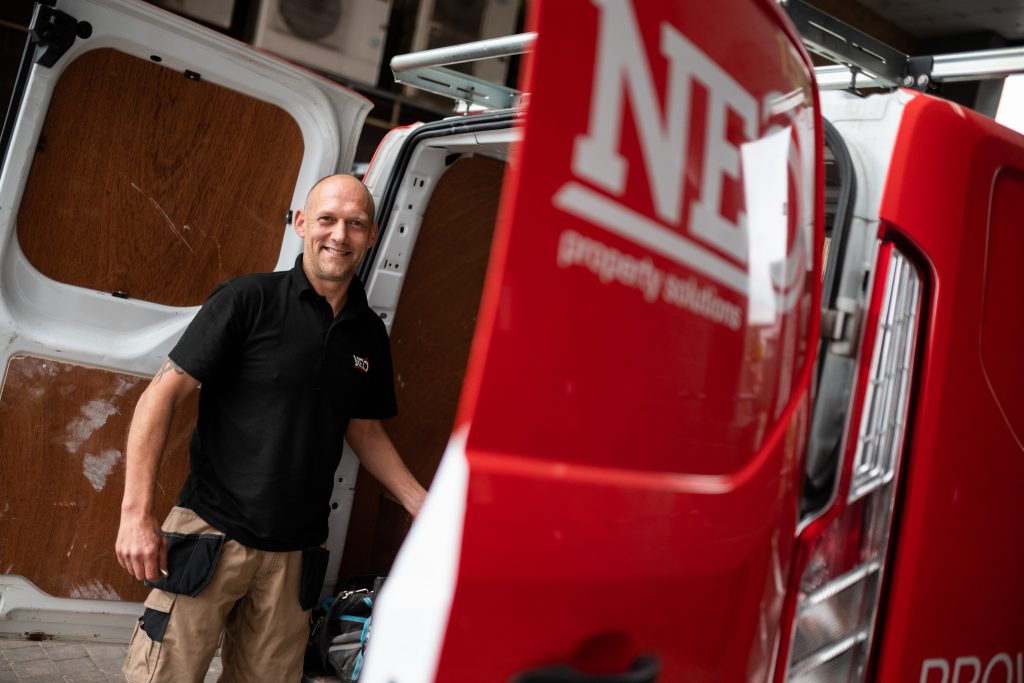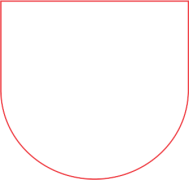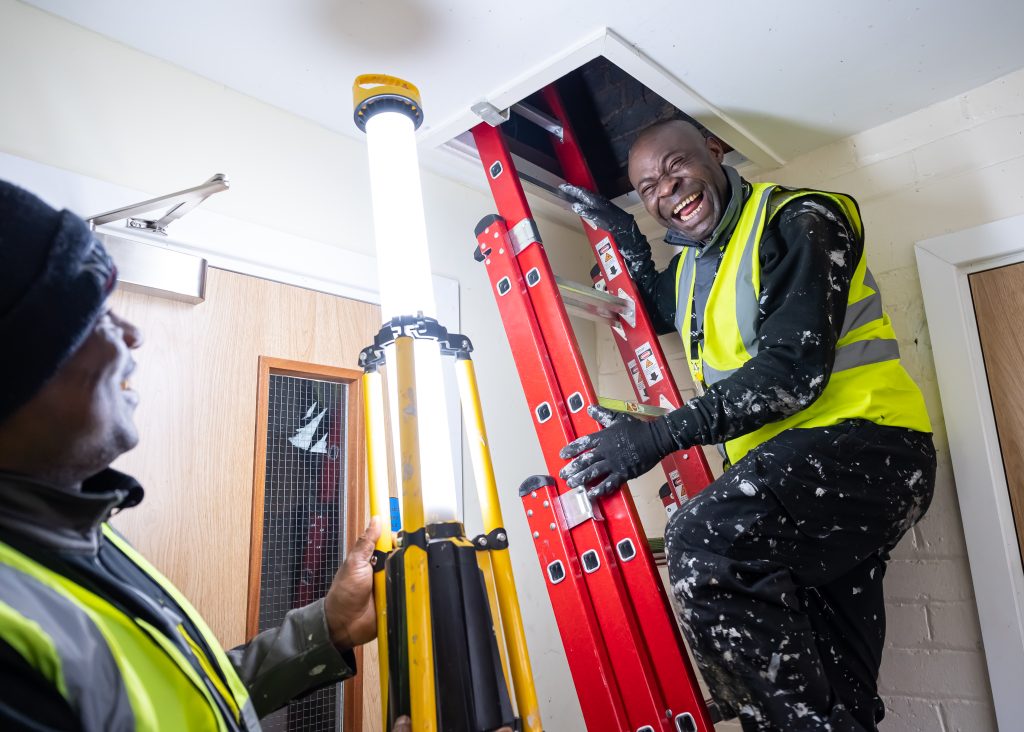 With vast experience of mobilising remedial fire works, our highly skilled team of specialists pride themselves on delivering a fully compliant service to the thousands of customers we deal with every year. To help them stay safe and compliant, we develop fire protection programmes with clients in sectors ranging from healthcare, education and visitor attractions and interacting with over 30,000 customers each year.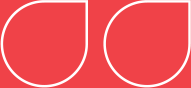 Against a backdrop of positive regulatory change and an increase in awareness of responsibility amongst building owners, our business has grown to what it is today. Our team feel fortunate that we are able to make a difference to so many people's safety. We take our responsibility for protecting people and buildings seriously and ensure we are equipped to do so safely, heavily investing in our training and accreditation programme.
Alistair Hodgson
Managing Director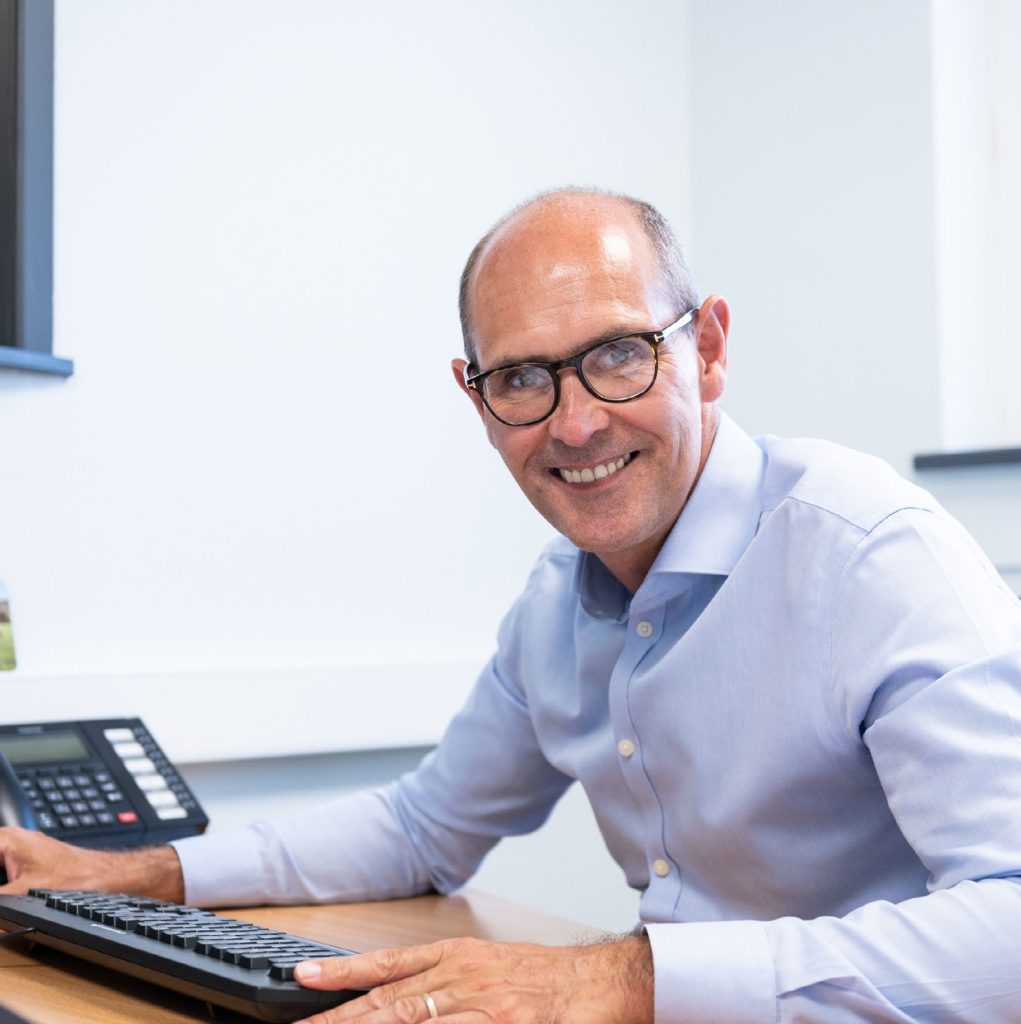 We are a team of field-based technical team of competency proven technicians, supervisors and managers, serving clients with passive fire protection services. We continually invest in our employees, creating opportunities for career progression and providing competence-based training, to ensure they are the best they can be. Key to this is the Neo Training Academy.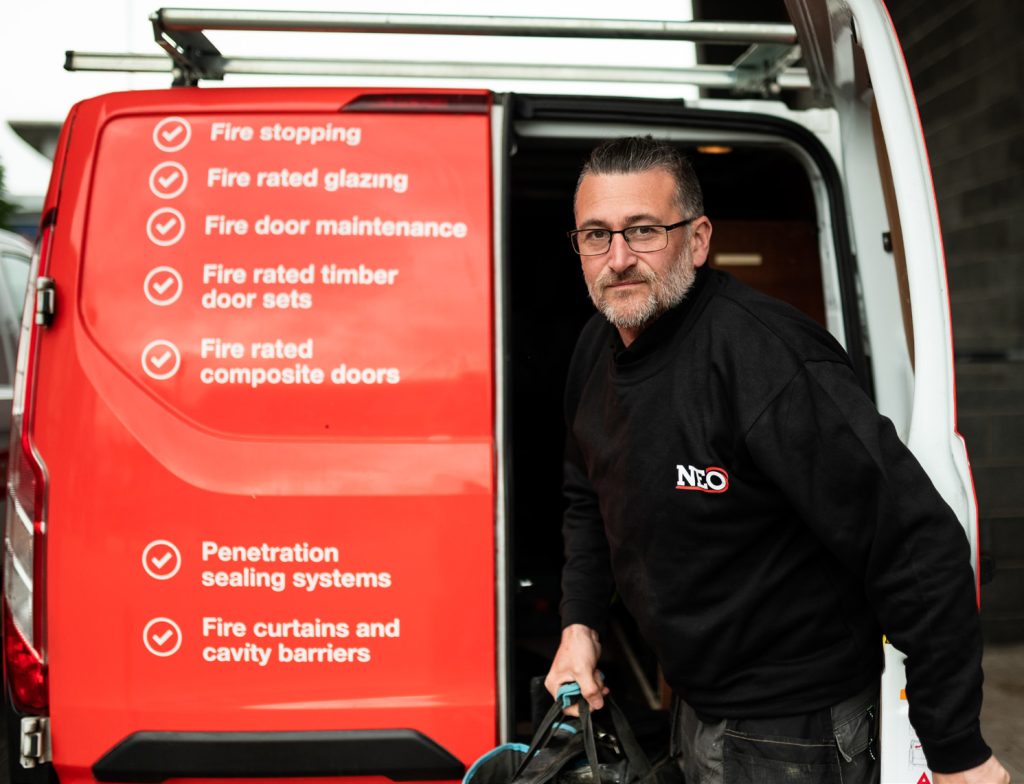 Trust

accredited technicians
We are award-winning employers boasting an ASFP Training and Development Award. The award recognises the commitment we make to our staff and the wider community through our investment in training initiatives.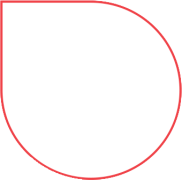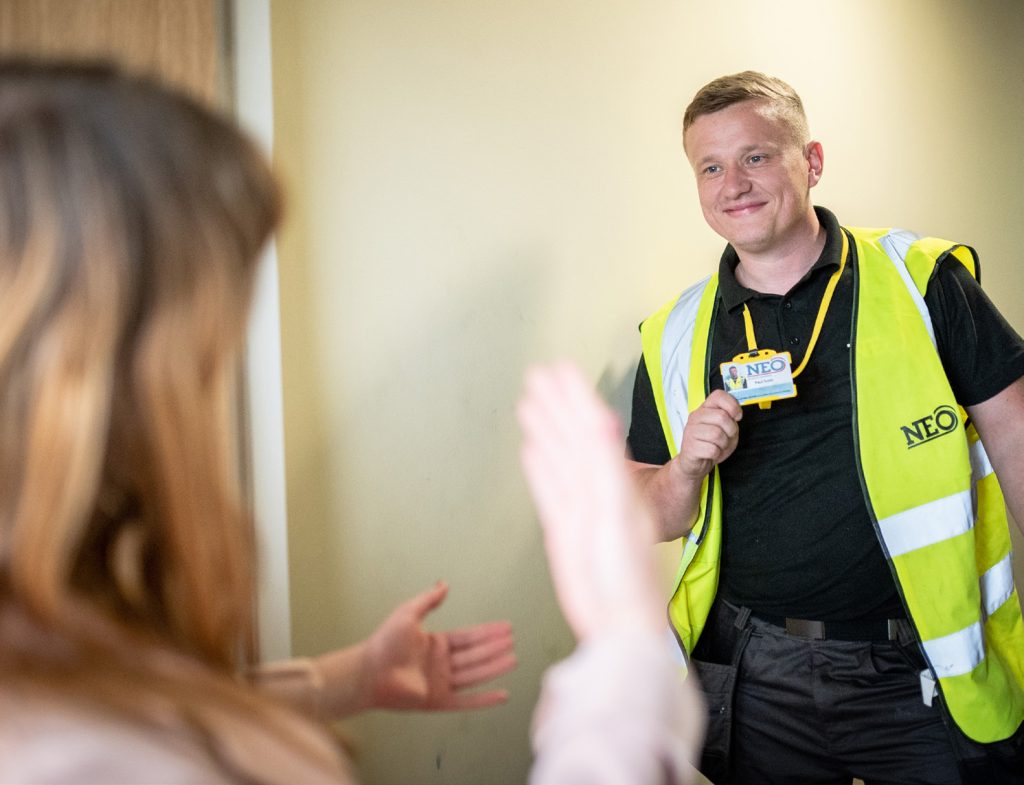 Our experience of working in occupied buildings means that we recognise that the safety and wellbeing of our customers takes priority. Our dedicated and informed workforce are accustomed to dealing with diverse groups including the vulnerable and elderly on a daily basis, which is why all employees are enhanced DBS cleared and participate in diversity and inclusion training as part of our customer communications policy. For added peace of mind for our customers and building occupants, all Neo operatives always carry ID and wear Neo branded clothing.
We understand that what we do as a business as fire safety specialists is important to protect the public – but our moral code doesn't stop there. We aim to do the right thing for not only the clients we work with, but for our colleagues, our customers, the local community and the environment.