Our employees are our business.
Develop your career with us.
If you are interested in working with Neo, please click the button to have a look at our current vacancies. To apply, please email [email protected] with your CV and covering letter.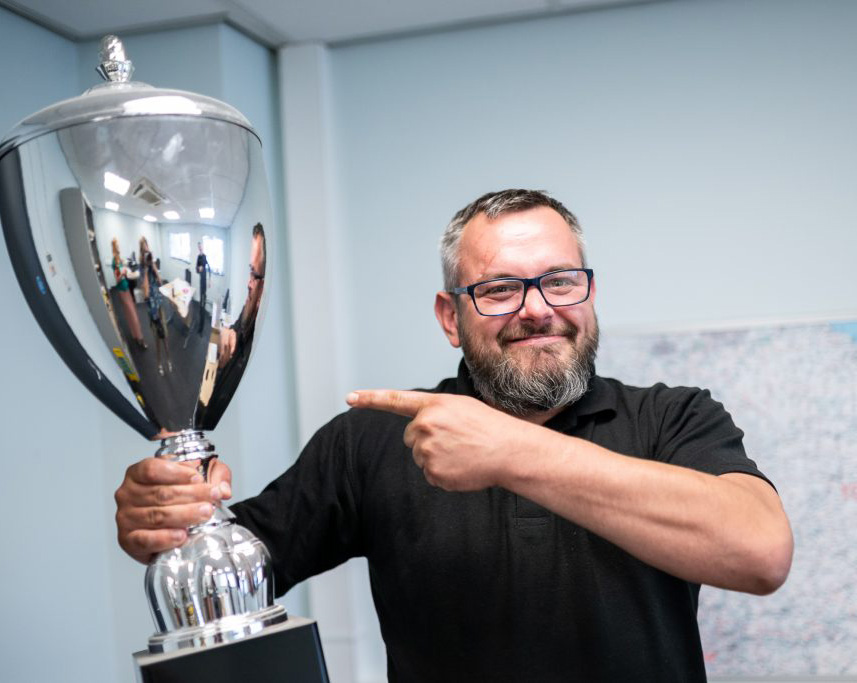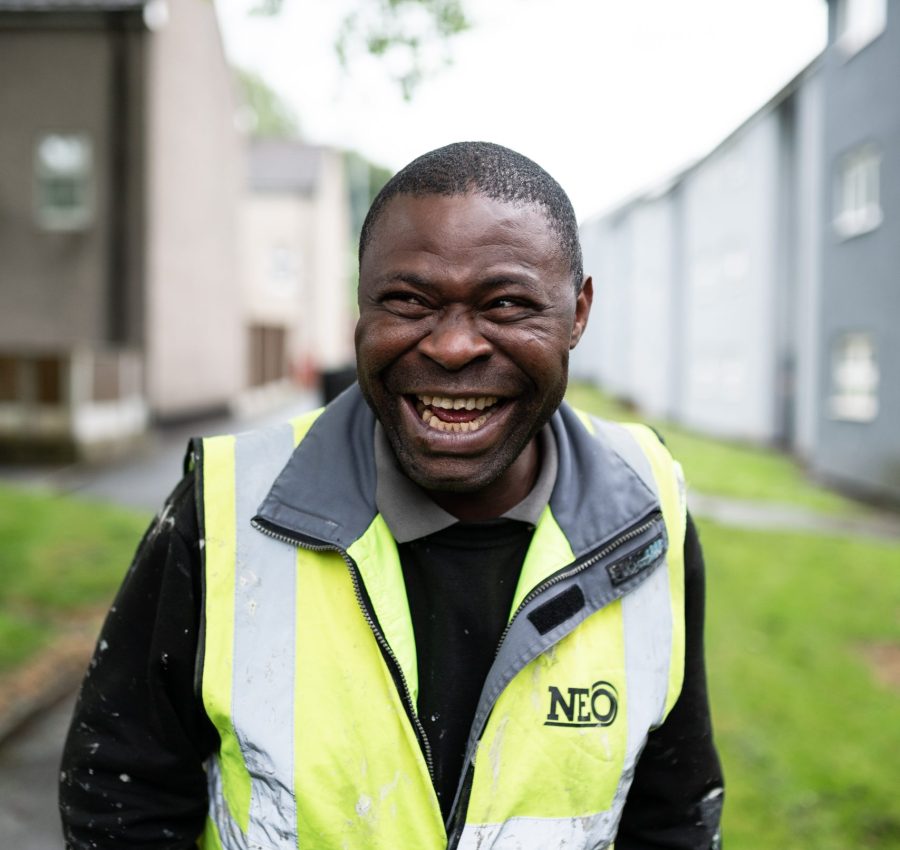 At Neo, we ensure all our Fire Protection works are delivered by competency proven, meticulously trained staff members. We demonstrate our commitment to promoting equality for all by continuously investing in our strong programme of professional development and training, in which all employees partake in an ongoing programme to aid their professional development. 
Keen on nurturing young talent, we offer apprenticeships in fire stopping and joinery and set out a clear path for progression and promotion.
The Neo Training Academy was established in late 2020 to deliver in-house training to those with no prior passive fire protection experience and to support our employment initiatives. Candidates in the Academy undergo technical assessment through the examination of knowledge and ongoing surveillance of operations carried out and managed in the field.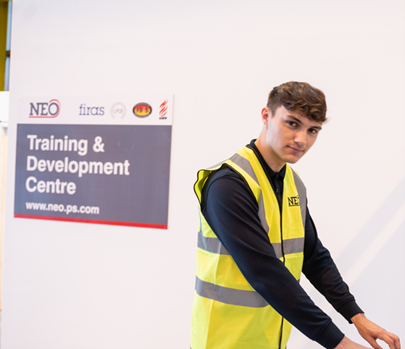 Discover the benefits of joining the

Neo team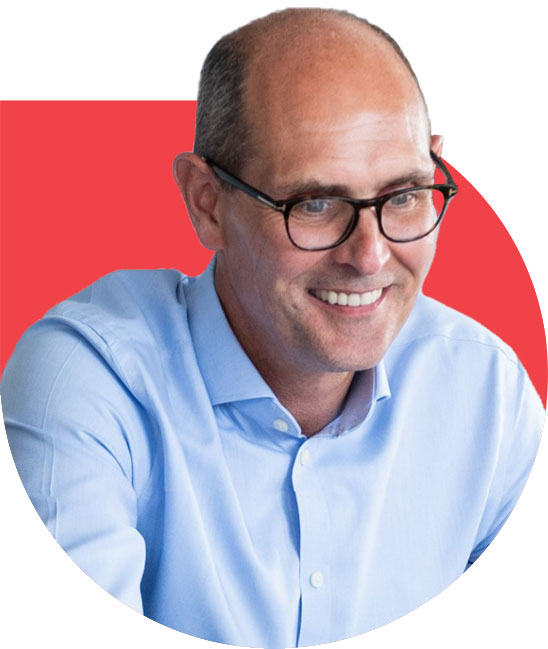 Alistair Hodgson
Managing Director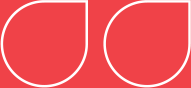 Alistair has over 25 years' experience in the construction industry. He has been a key figure on the management board of various construction companies including Managing Director of regional social housing contractor Milnerbuild and national property maintenance company Keepmoat Property Services.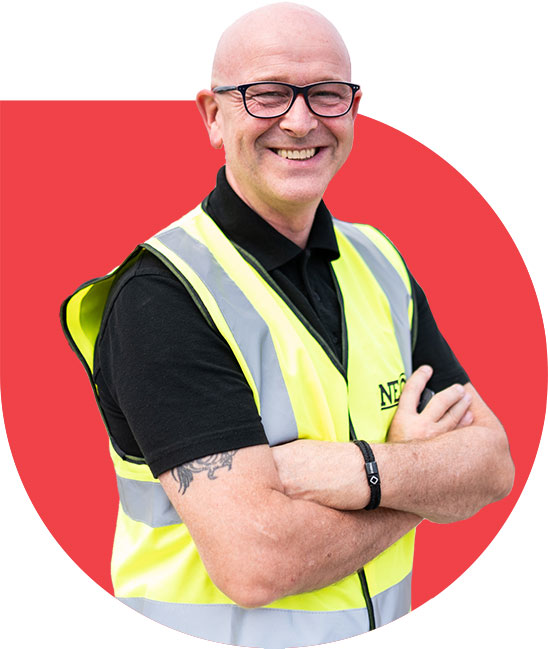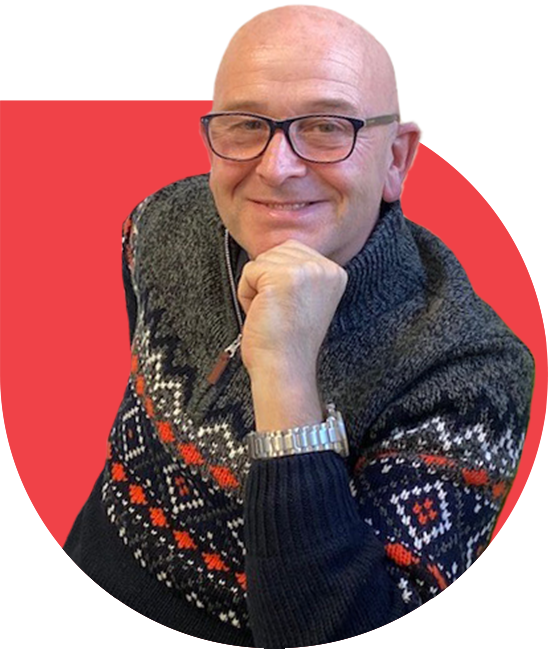 Barry Whitehead
Business Services Manager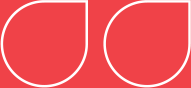 Barry Whitehead has been an integral part of the team at Neo since 2015. With over three decades in the construction industry, he is a key member of our senior team who heads up our Planning and Scheduling function. Barry has an impressive history of operations management and working closely with clients on high-profile contracts.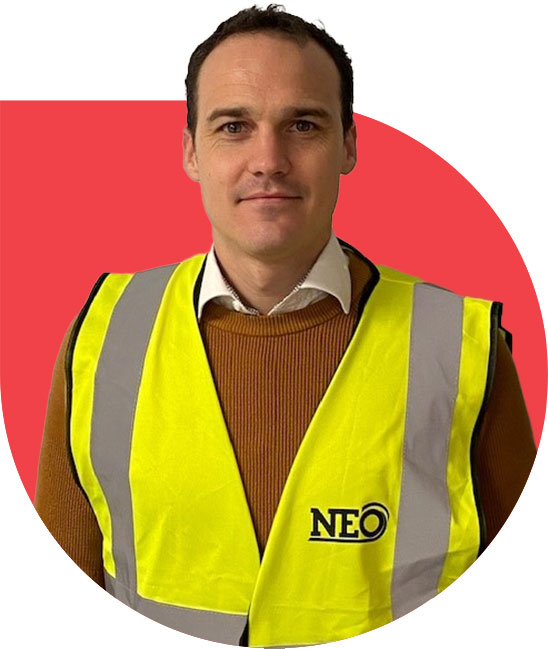 Phillip Hands
Surveying Manager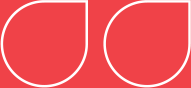 Phillip Hands is a Passive Fire Protection Surveyor with great experience in delivering compliant fire protection solutions for clients across a range of industry sectors including social housing, healthcare, sports and leisure, and heritage sites.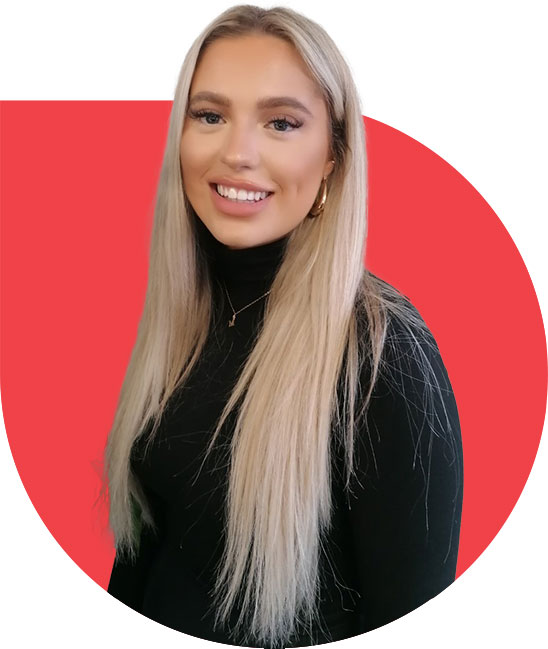 Megan Whelan
Recruitment Manager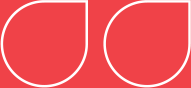 Megan is a Recruitment Manager with great experience of hiring and onboarding candidates in-house for medium sized businesses. Working closely with the management team, Megan oversees the sourcing, interviewing and hiring processes of employees, and acting as the point-of-contact for new recruits.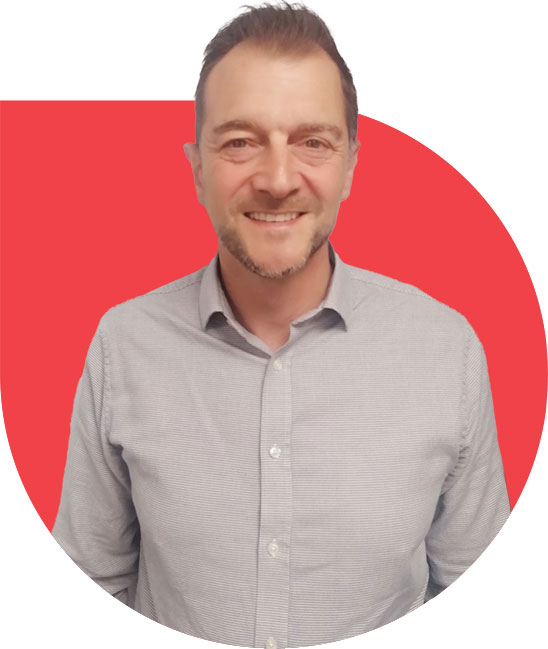 Simon Brookshaw
Financial Manager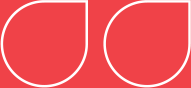 Simon, who has a long history of overseeing financial operations, recently joined the Neo team after relocating from York where alongside his finance career and looking after his young daughter, he volunteered as Honorary Treasurer for a local youth charity.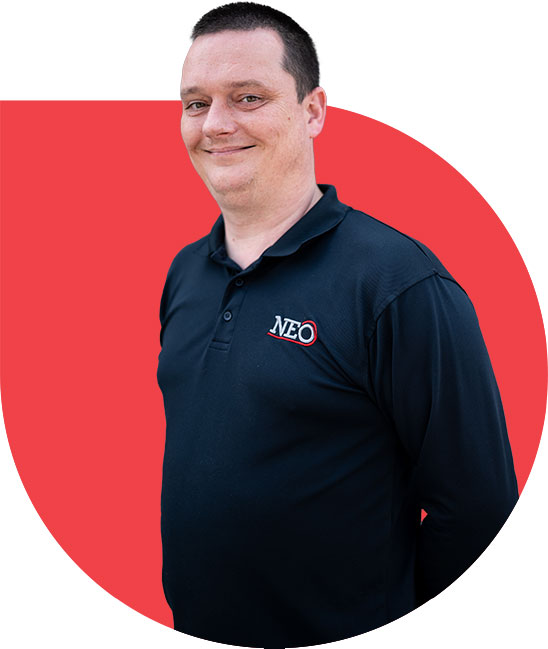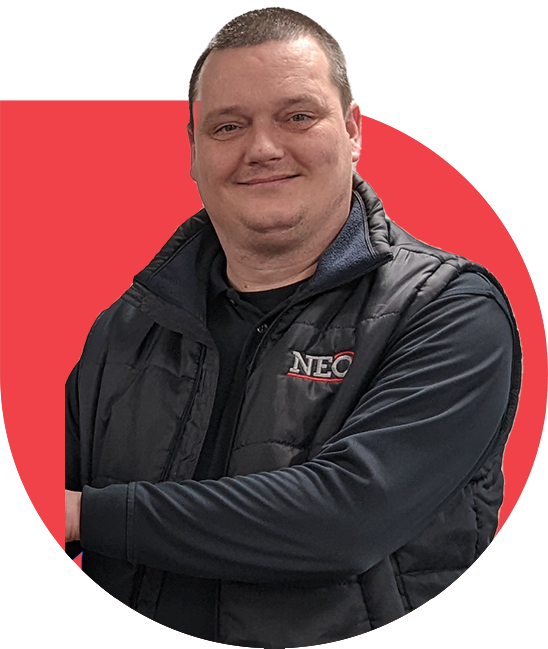 Tony Narkevicius
Technical Services Manager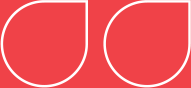 Tony is armed with almost 20 years of fire protection expertise. As Technical Services Manager, he plays a key role in the ongoing training and development of our directly employed workforce and technical team. He is the company's go to with any fire-related queries.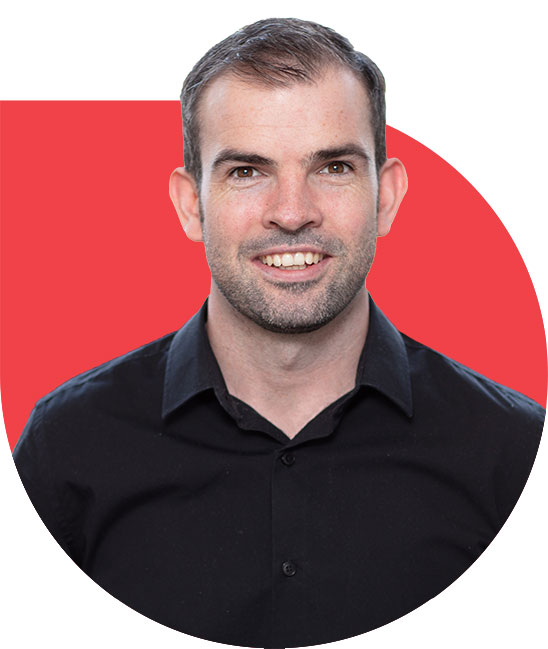 Steven Doherty
Commercial Director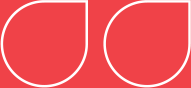 Steven has over 16 years' experience in the industry. He began learning the trade as a Quantity Surveyor for Milnerbuild. In 2014 Steven joined the board of Directors at Neo, taking the role of Commercial Director – managing client relationships and implementing our commercial strategies.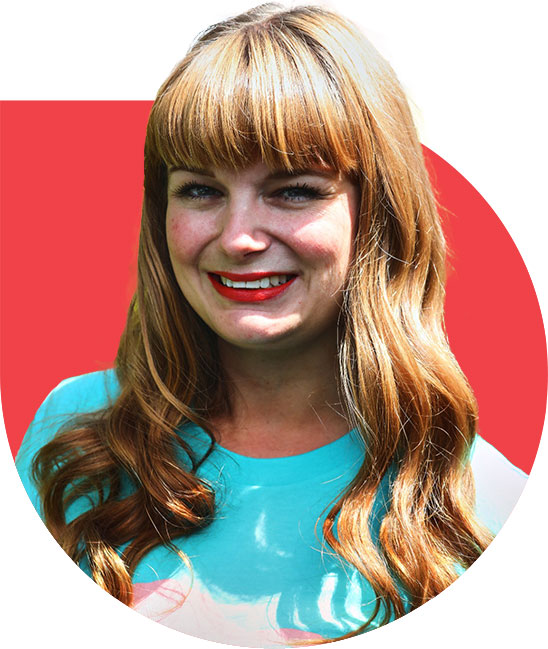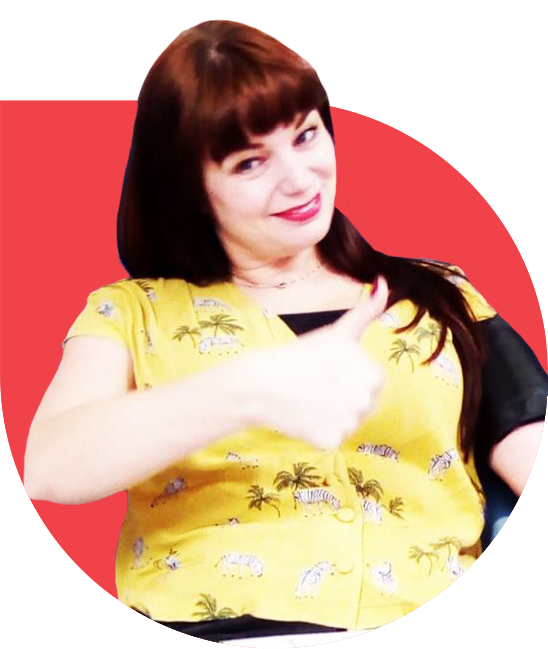 Kate Winship
Marketing Manager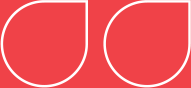 Kate was appointed to manage all Neo's marketing/PR and internal communications output, including newsletters, social media, online, PR and organising events. Kate's creative thinking and project management are invaluable in all aspects of strategic business.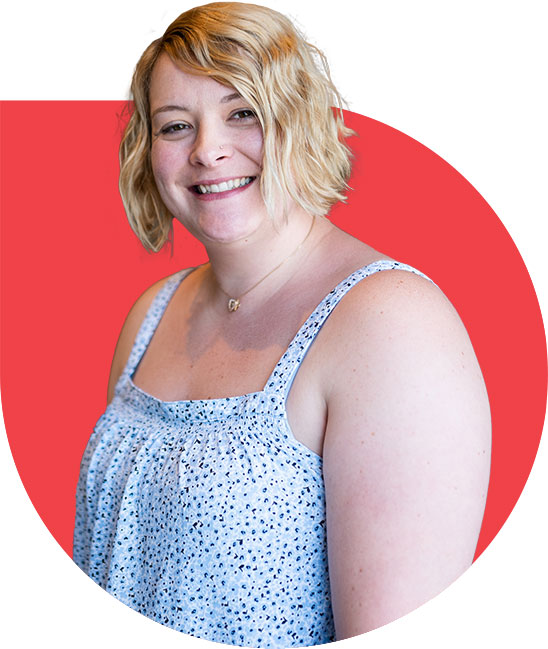 Kelly Pitts
Client Services Manager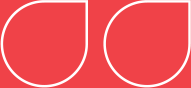 With over 14 years in the construction industry, Kelly is responsible for managing the planning team and the Resident Liaison Officers here at Neo. It is Kelly's job to make sure residents are regularly informed throughout the building works, and she is the go-to person when colleagues have an issue.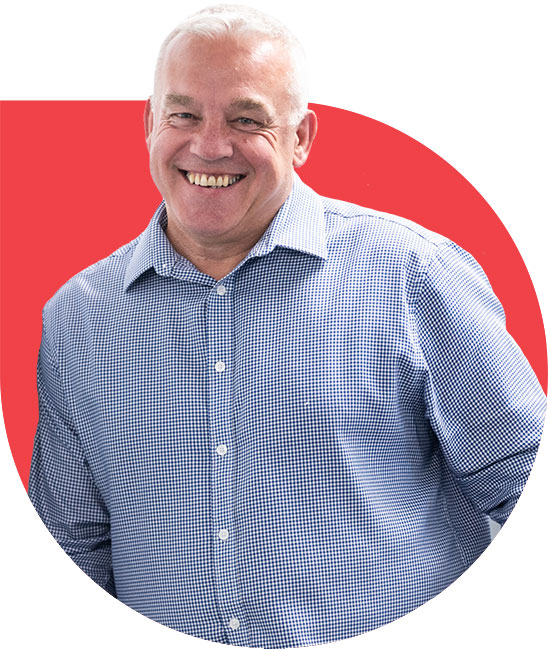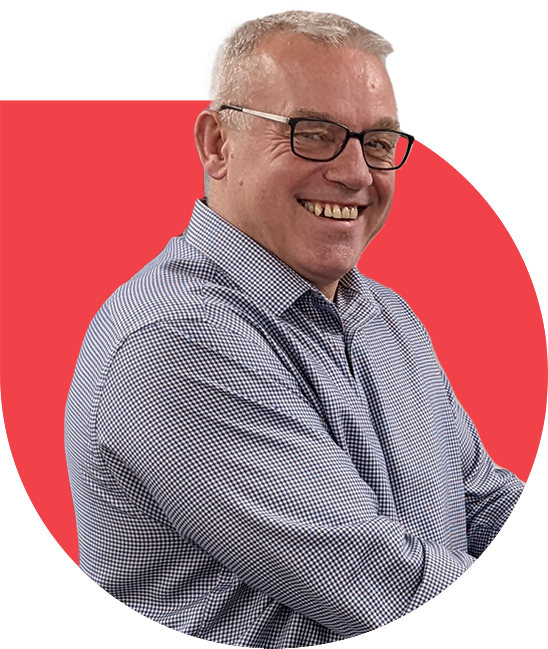 Andy Young
Operations Manager (Joinery)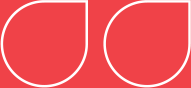 Operations Director, Andy Young has over three decades' experience in construction and has been a key figure at Neo since its founding in 2014. Andy has a strong history in the role of Operations Director, having built a strong, competency proven direct labour force with a national reach.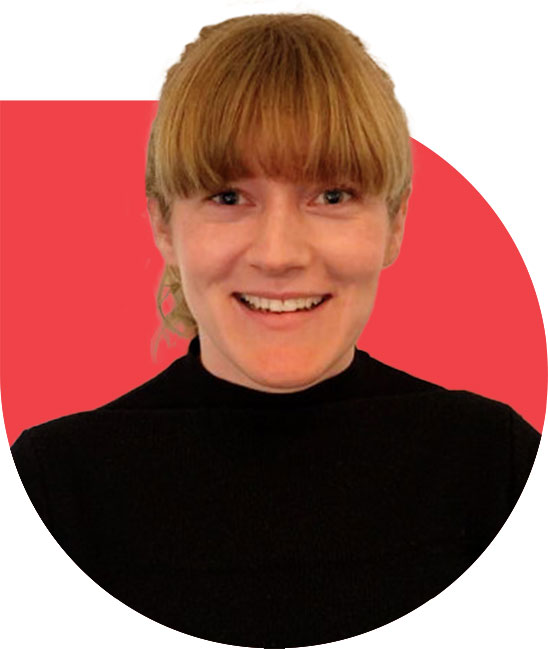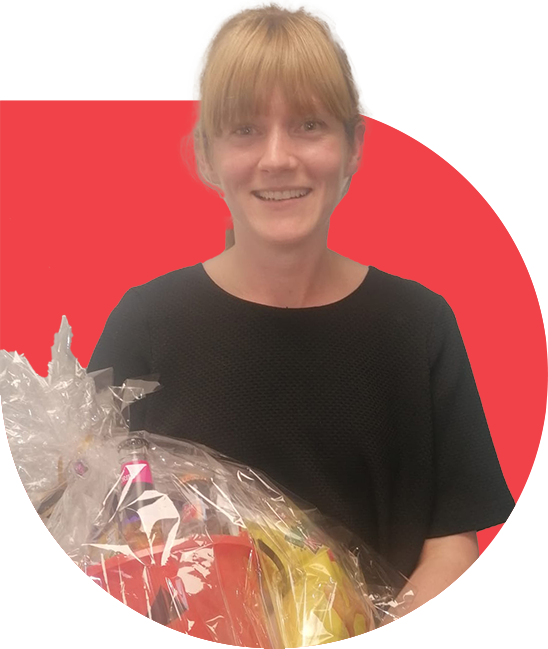 Emily Mitchell
Project Manager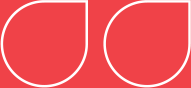 Emily is known for her resourcefulness and ability to adapt, and problem-solve. Joining the team in 2019, she is Neo's IT expert. Originally from Leeds, Emily is an experienced Project Manager with a track record of managing complex and high-profile projects and programmes.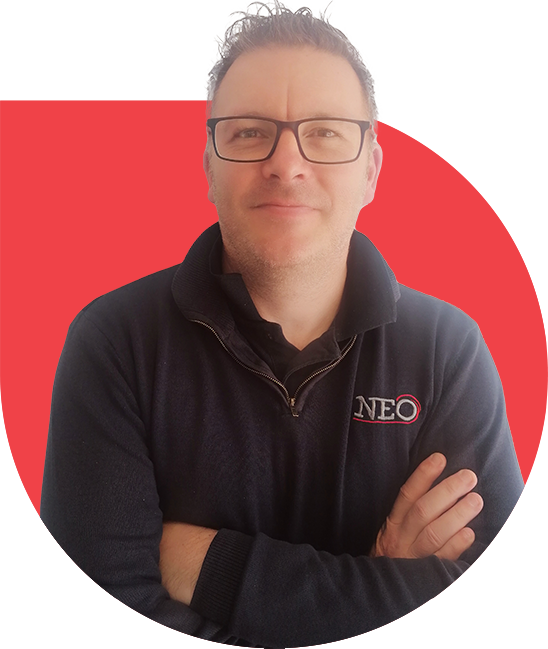 Andy Brayshaw
Operations Manager (Joinery)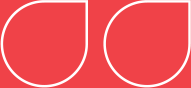 Heading up Neo's Joinery division, Andy Brayshaw is a professional, dedicated Operations Manager. He has extensive construction experience beginning in 1994 as a Trainee Technician for an internal refurbishment and fit out contractor.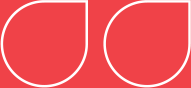 Being able to learn from members of the team with so much experience will only help me to develop and become a more integral person within the company. I have also spent a lot of time on-site to witness and understand how the process of fire stopping is conducted. This way of learning is something university couldn't offer
Sam England
Trainee Quantity Surveyor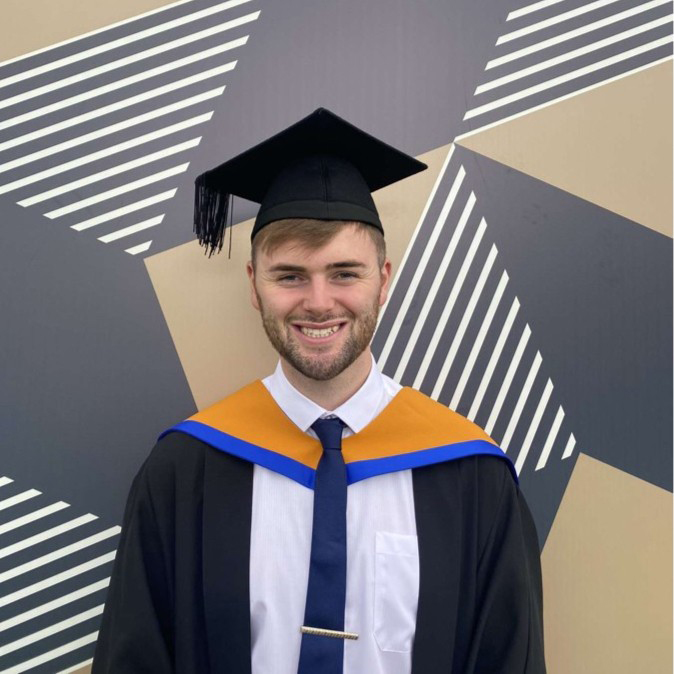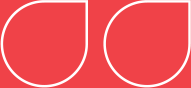 I've been at Neo for seven years now. It's a rewarding company to work for, with good career progression!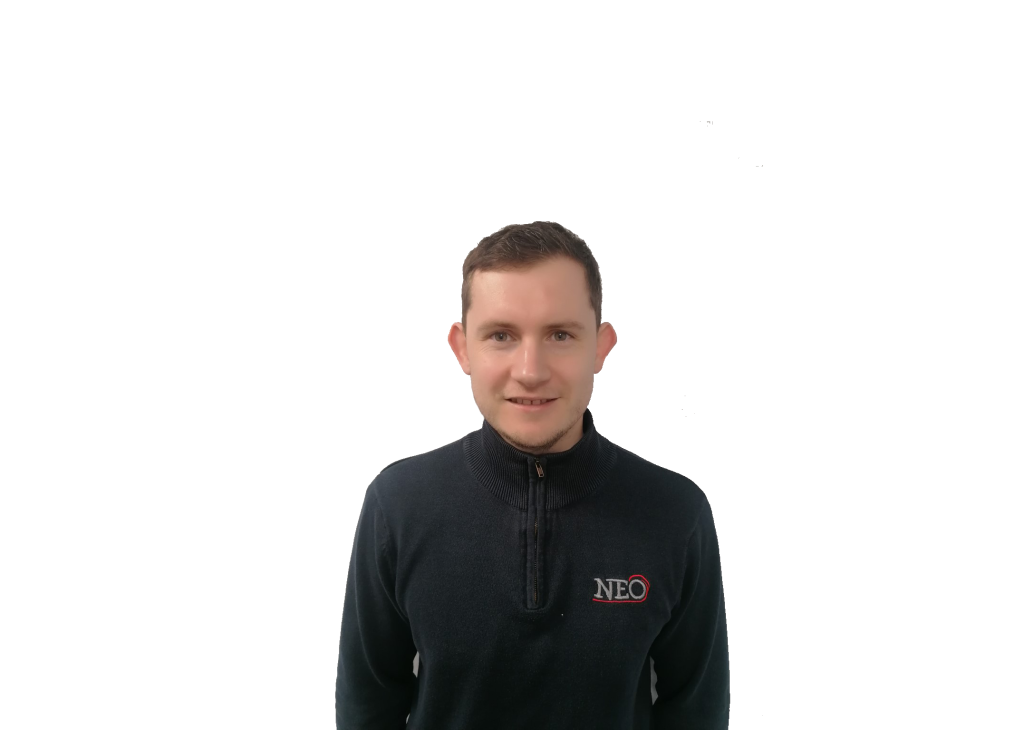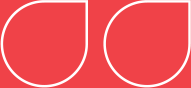 Today I found out I was the Star of the Month. I am really enjoying working for the company to say the least, and a moment like this cannot fail to put a smile on my face.
Daniel Lock
Project Analyst