Our capacity to

make an impact
As our business has expanded, we have more of a capacity to make a greater and positive impact on the lives of others. But first and foremost, is our commitment is to our people. They are our business and the work they do safeguards our clients' buildings and their users. That's why we place continuous investment into providing a safe and enjoyable place of work, providing opportunities for all, and focusing on various employment schemes.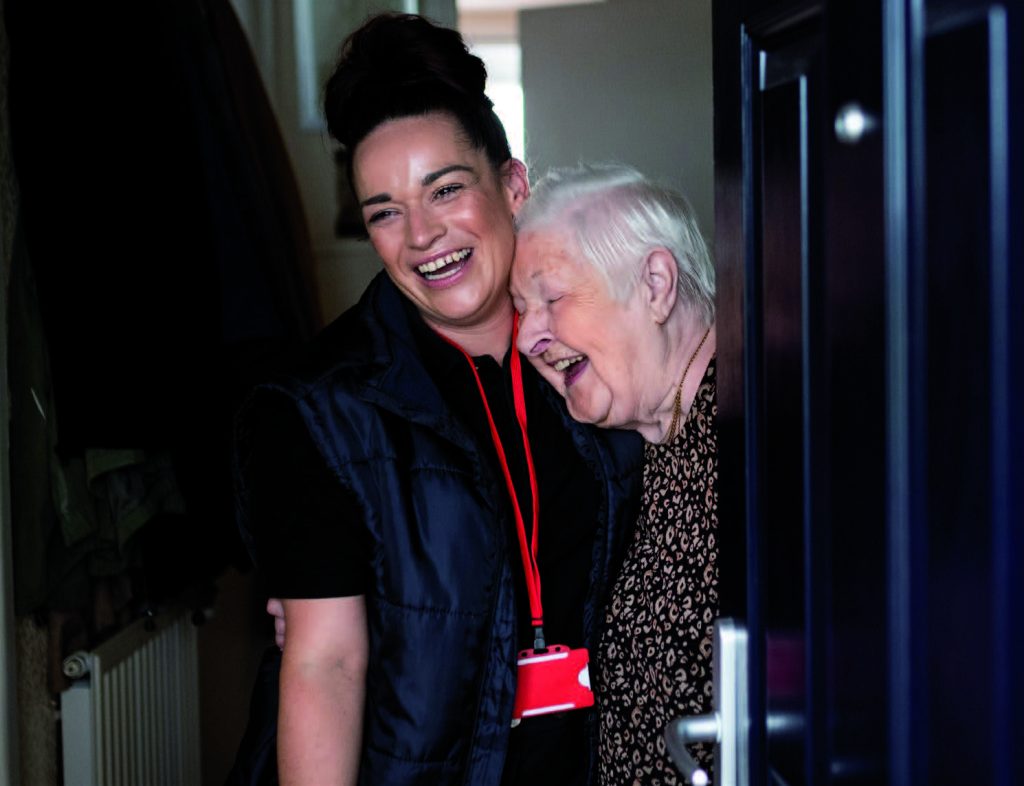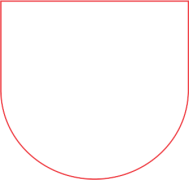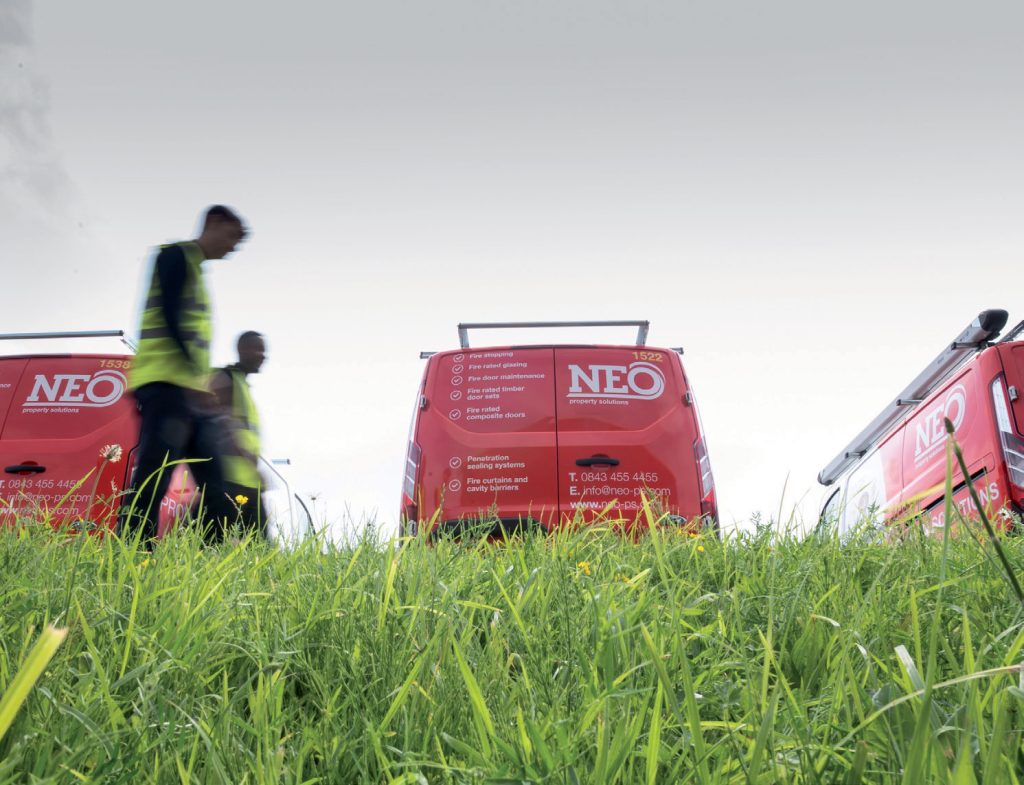 How we care for the

environment
As a responsible business, we build our environmental objectives into our business model. We reduce transportation and logistical requirements with the engagement of locally based labour resource and supply.
Please scroll to discover other ways in which we make a difference
We are Dementia Friends
Neo are proud to call ourselves Dementia Friends - the Alzheimer's Society awareness initiative that sees people taking action for people affected by dementia and promote understanding for the condition they live with.
Neo Blood Donation for Poorly Neonatal Babies
Neo have an ongoing to commitment as a team to give blood - and particularly to find NEO donors whose blood meets the criteria to help poorly babies in neonatal care.

We make a difference to the NHS' cause with a team Neo blood donation challenge we call Neo blood for Neonatal. All employees are encouraged to save lives by becoming a donor and to give blood regularly, especially if their blood is CMV Negative.
Our Charity Partner, Thrombosis UK
Neo selected Thrombosis UK, a charity that works to increase awareness, support research and extend understanding through education to improve care for all those affected by Thrombosis, as the business' charity partner. It was nominated after the passing of our dear colleague Steve Toulson in 2020, who died of the condition.

As well as raising funds amongst the team, employees are also encouraged to raise awareness of Thrombosis through various methods, for example sharing content on social media platforms.